Gear-up Day
Level up Your skills during practical workshops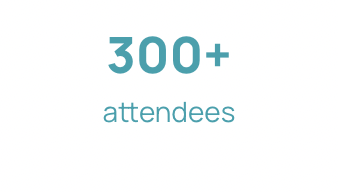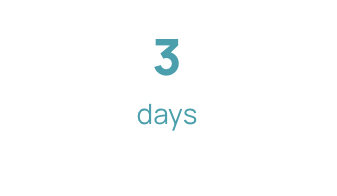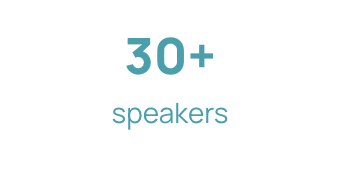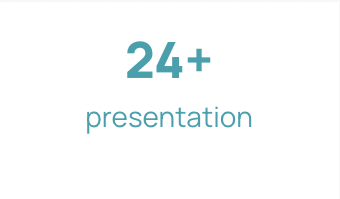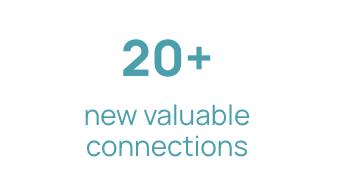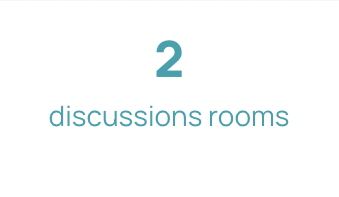 Gear-up workshops are half-day programs, that focus on practical aspects of IT Operations. You will have a unique opportunity to participate in professional workshops and develop skills.
Workshops are conducted in small groups - thanks to this you will gain more knowledge and skills.
Join

workshops

that concentrate on practical skills
Simulation Based Training V5.5 around Incident / Problem Management
Challenges during transition or introduction of new services/products
ITSM (IT Service Management) Value Streams
How to deal with stress effectively
Effective knowledge management in the organization
Communication in crisis situations
Get your tickets for

OPER8IT 2022
on September 14-15
OPER8IT Report
After the conference, we will prepare a report about IT operations in Poland. The report will also include comments from experienced leaders. Their voice is important because it is based on experiences from everyday work in the IT industry.