It is all about modern IT operations
Join 4th edition of OPER8IT in Gdynia
October 15-17, 2024
PRE-REGISTER FOR 2024 We strongly believe that Central Europe can be the go-to location for the most innovative IT operation centers in Europe. At OPER8IT we want to connect people from the worlds of shared service centers and in-house operations centers and enable them to exchange experiences, explore best practices, see the successful implementation cases, discuss actual process improvements, and feel tangible effects of fulfilling transformations.
I'm in for
OPER8IT 2024
Get event updates, speaker announcements, and special offers straight to your mailbox.
We are talking about

most relevant

topics
The main goal of OPER8IT conference is to show the need for transformation of IT Operations in the times where a fusion of technologies has blurred the lines between physical and digital realms and usage of technologies like robotics, Cloud, AI etc. The world economy is changing and IT plays a vital role in the success of the business in the XXI century being part of it.
Monitoring, Automation, Orchestration
RPA, AI and machine learning
Cloud Management and Operations
IT Service Management (DevOps)
Building and managing support organizations
Security operation centers (SOC)
Competences, knowledge and talent management
Supplier and partner management
Service resilience and continuous availability
IT Operations transformation journeys
What can you expect from the conference?
Watch the previous edition aftermovie and get a glimpse of the OPER8IT amazing atmosphere, speakers and attendees.
REGISTER NOW FOR NEXT EDITION
Who should

attend
OPER8IT is a conference for Heads/Managers/Experts/Architects/Analysts of:
IT Technology / Operations/ Infrastructure / Security
Data Center

Cloud Services

Security Operations

Technology Projects
Enterprise Architecture

Business Application Management

IT Service Delivery
Infrastructure Engineers (Network/Servers/Storage/Cloud Computing)
Resilience and Continuity

IT Service Desk

ITSM Processes
Speakers that joined us at

OPER8IT

2023 conference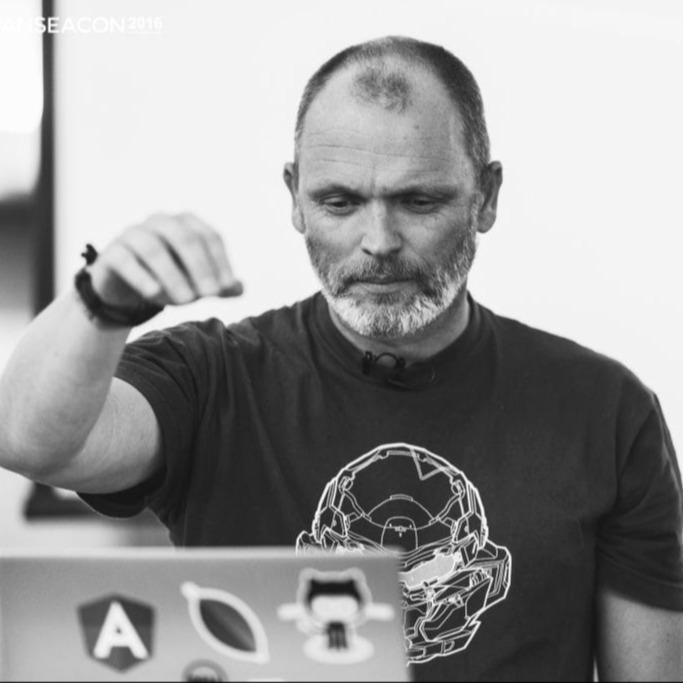 Sander Hoogendoorn
CTO @ ibood.com, Software Craftsman, Writer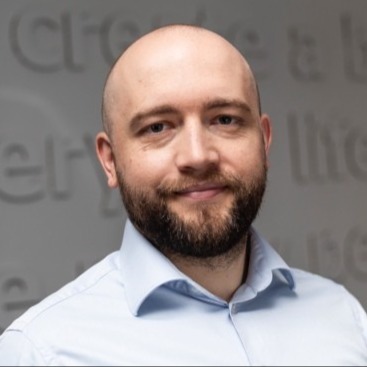 Bartek Pucek
CEO @ Forward Operators AI Lab | Newsletter Author | Angel Investor | Host of Technologicznie Podcast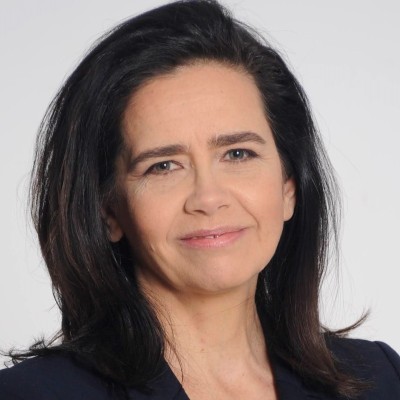 Anna Streżyńska
CEO @ MC2 Innovations, Former Minister of Digital Affairs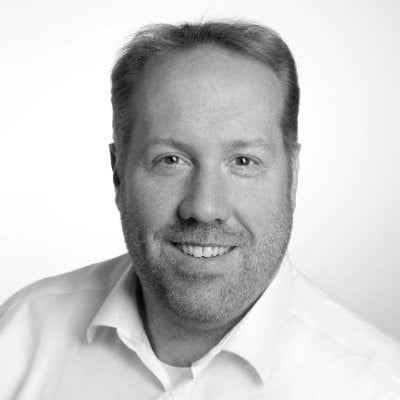 Stefan Brahmer
Head of Sales / Senior Solution Architect for Troubleshooting Excellence implementation projects @ Sim4People ApS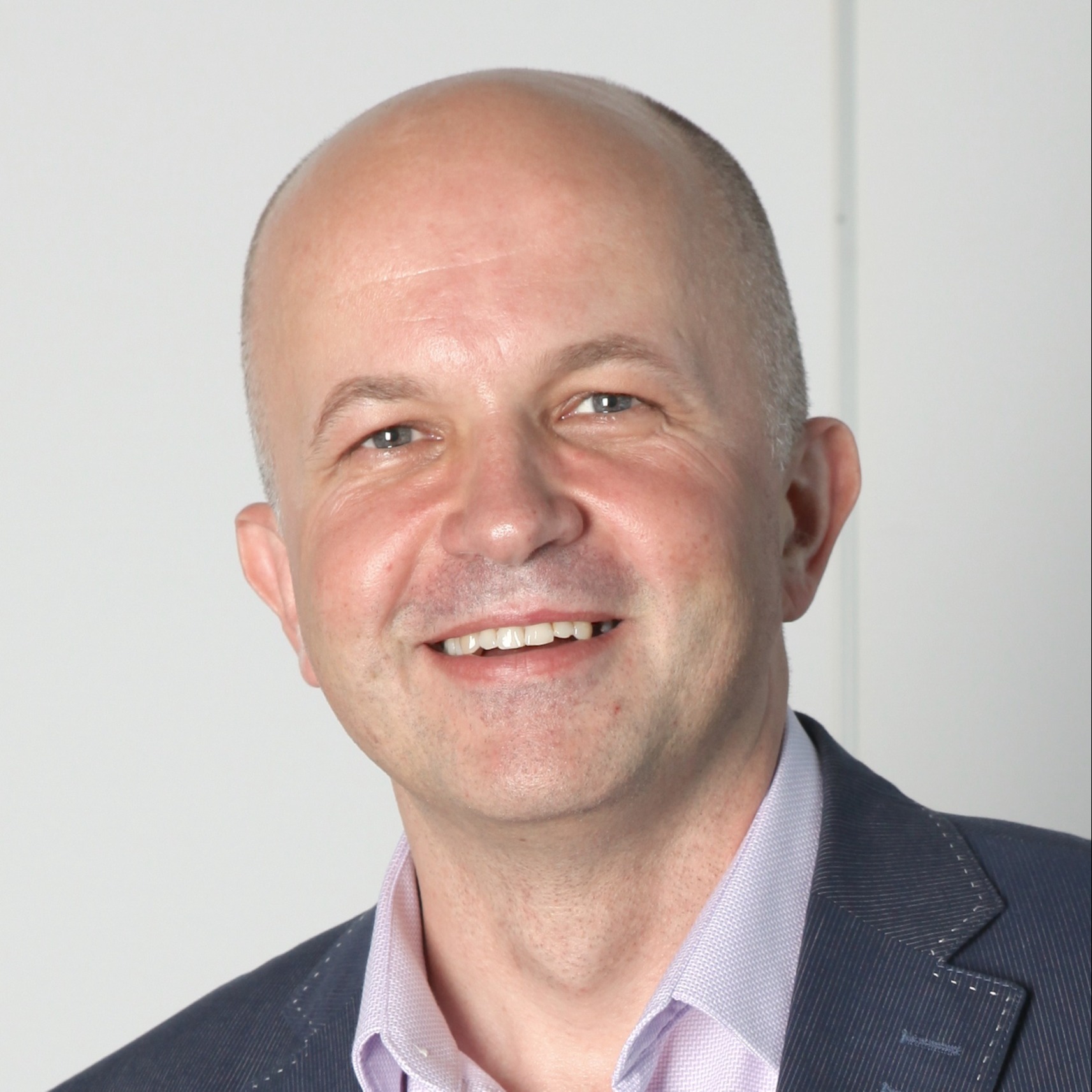 Robert Pławiak
CIDO / CTO @ Polpharma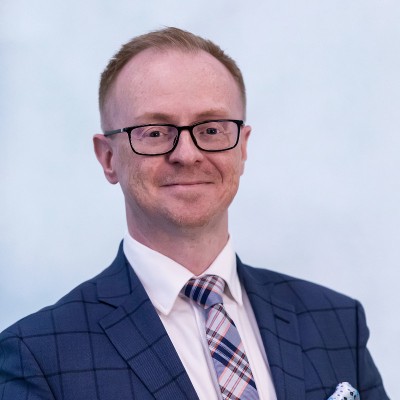 Mariusz Świętochowski
Chief Operating Officer @ Kyndryl GSDC Polska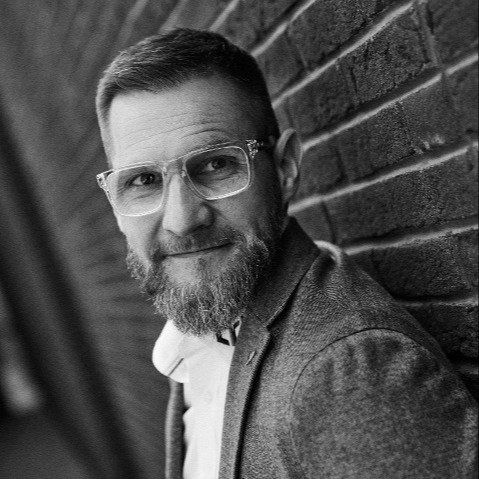 Wojciech Wereszko
Creator and owner of True Leader, former officer of the GROM and Formoza Military Unit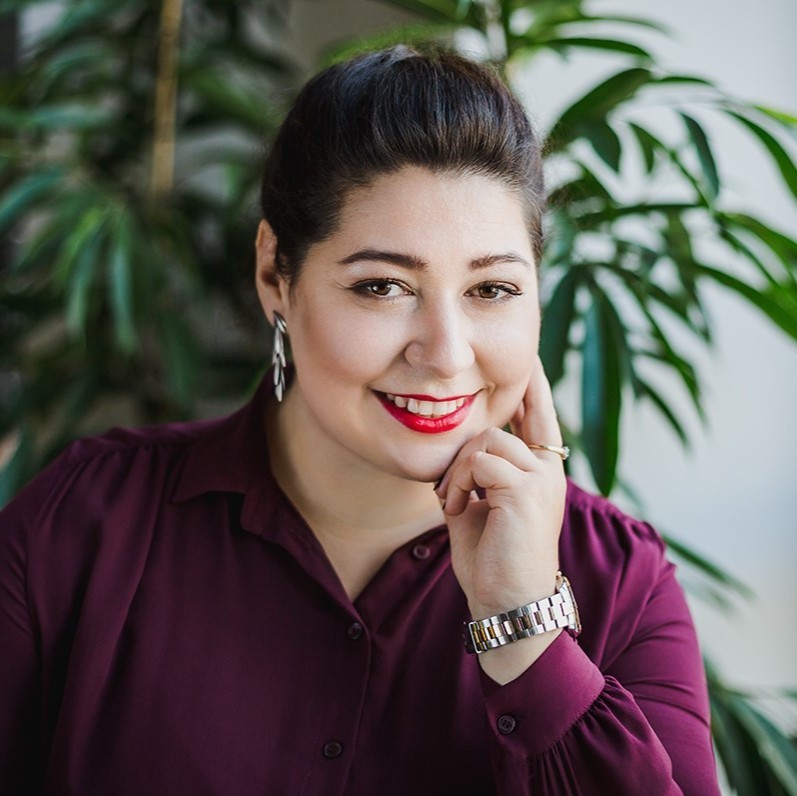 Anna Sroka
SAP Service Delivery Manager @ Natek
Get your tickets for

OPER8IT 2022
on September 14-15
When the organizers explained to me the types of organizations that would be coming the delegates that would be here, it was clearly a very good community of people who are really interested in understanding how IT operations can be put at the center of business performance.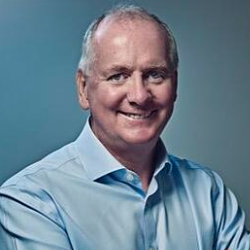 Managing Director @ Performance Insights Ltd
You will always meet great people, you will always find great content and there is always something to inspire me. I would definitely recommend taking part in OPER8IT! The first edition showed its tremendous potential for connecting people and sharing knowledge across IT organizations.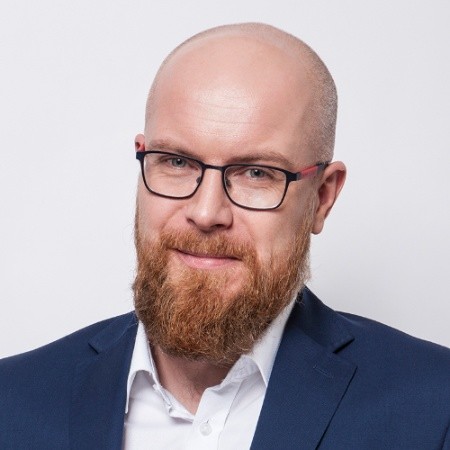 Senior Service Manager @ GSK
This is a unique event because it caters to a particular audience it's the only event of its kind it really tries to address the things that are needed for it operations which is a really, really cool thing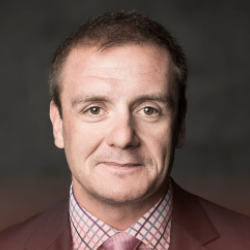 Business Leader, Head Coach, Scout Master, Keynote Speaker
That's a great event and a great opportunity to share the ideas to hear the use cases and also the amazing atmosphere. For sure, we would recommend the colleagues and peers to join it.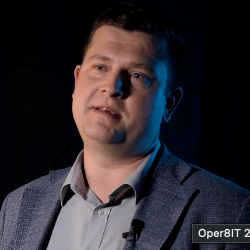 Really good and interesting mix of people here so there's this mixture of human and technical content this mixture of really difficult techniques, so it's an interesting mixture of topics I think that's really good about this plus of course is pretty good energy from all of the participants.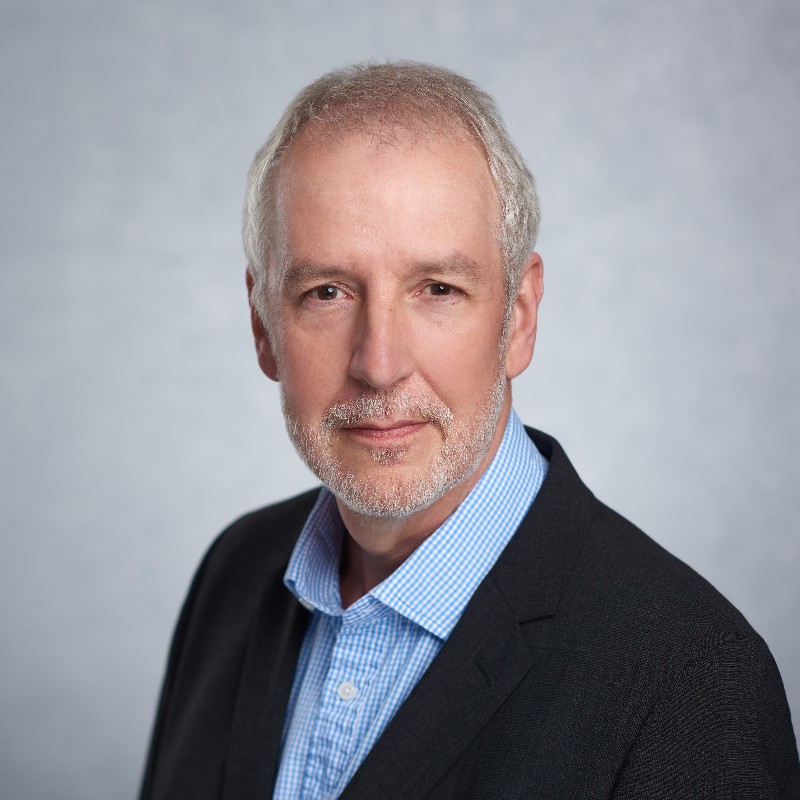 Senior Consultant @ Kepner-Tregoe
OPER8IT Report
After the conference, we will prepare a report about IT operations in Poland. The report will also include comments from experienced leaders. Their voice is important because it is based on experiences from everyday work in the IT industry.
Stay up to date on the latest OPER8IT and Conlea news

What will you receive:
conference updates about place

speakers updates about new keynotes, panelists

agenda updates

Conlea events updates

new blog articles
The OPER8IT & Conlea news