Your message.
Our events.
Let's talk.
Conlea is always looking for good speakers and presenters. There are several opportunities to speak at the conference like presenting your case study, participating in a discussion panel or preparing a workshop.
More details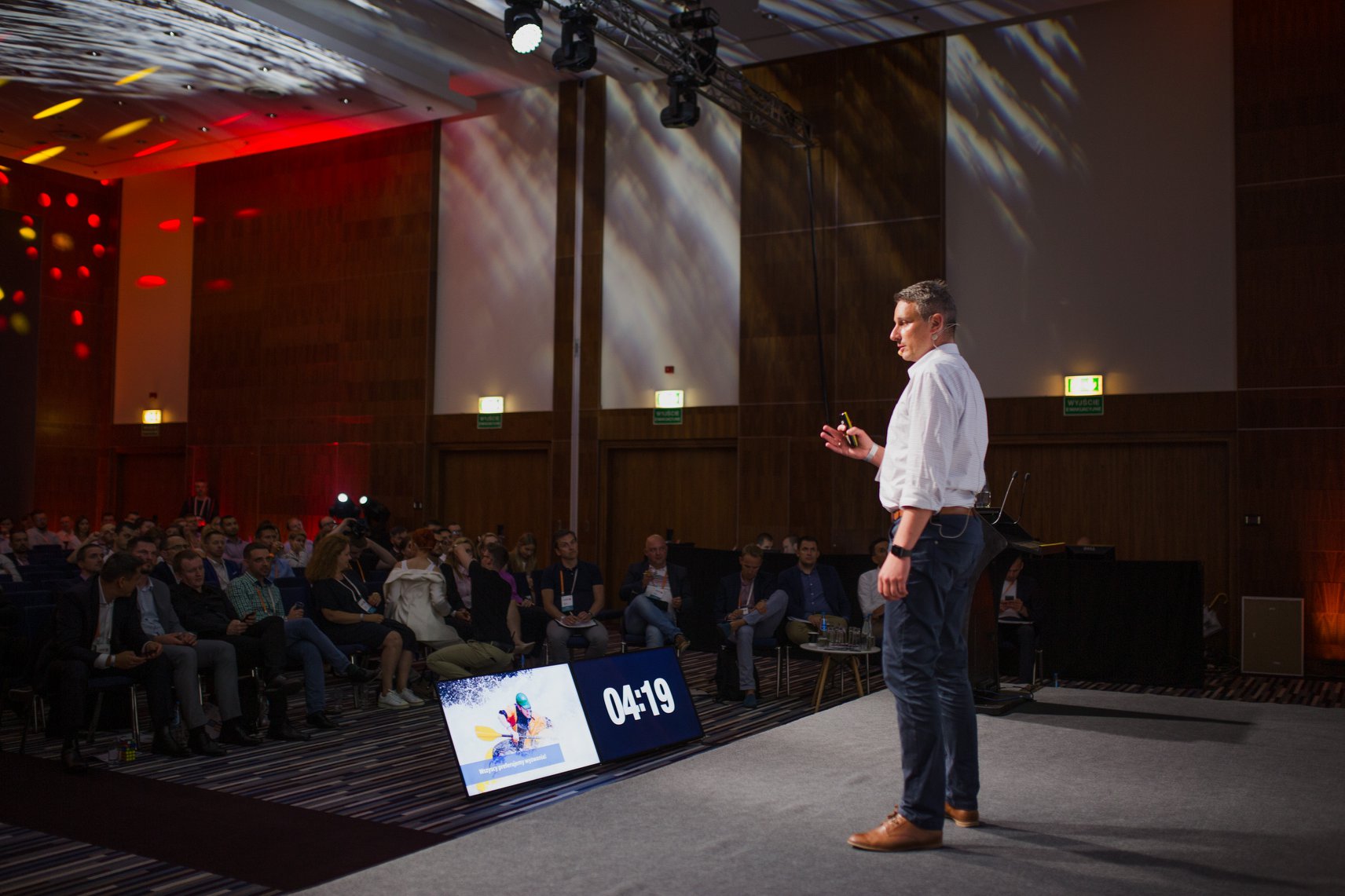 Let's Chat.
We are in a process of building an agenda for OPER8IT conference. If you are interested in submitting a proposal to speak, fill out the form below.
How to become OPER8IT speaker?
1.
Submission
Conlea events are an excellent way to share your ideas with the IT professionals' community and showcase your work. Submit your topic and tell us who you are.
2.
Selection
Based on the presentation briefs and interviews the program committee selects the speakers.
3.
Decision deadline
We agree on the final topic and presentation format and put your name on the agenda.
We are looking for:
Real-life stories of business success or failures.

Case studies of accelerating Enterprise IT

and generating genuine business value.

Large scale Agile, Lean and/or

DevOps transformations.

Inspiring examples of innovation

culture in Enterprise IT.

Presentations focused on experience

and genuine insights.
We rather avoid
Any kind of product or service

marketing and sales pitches.

Theoretical presentations about

frameworks or methodologies

Well-known case studies, that were

presented at other conferences.